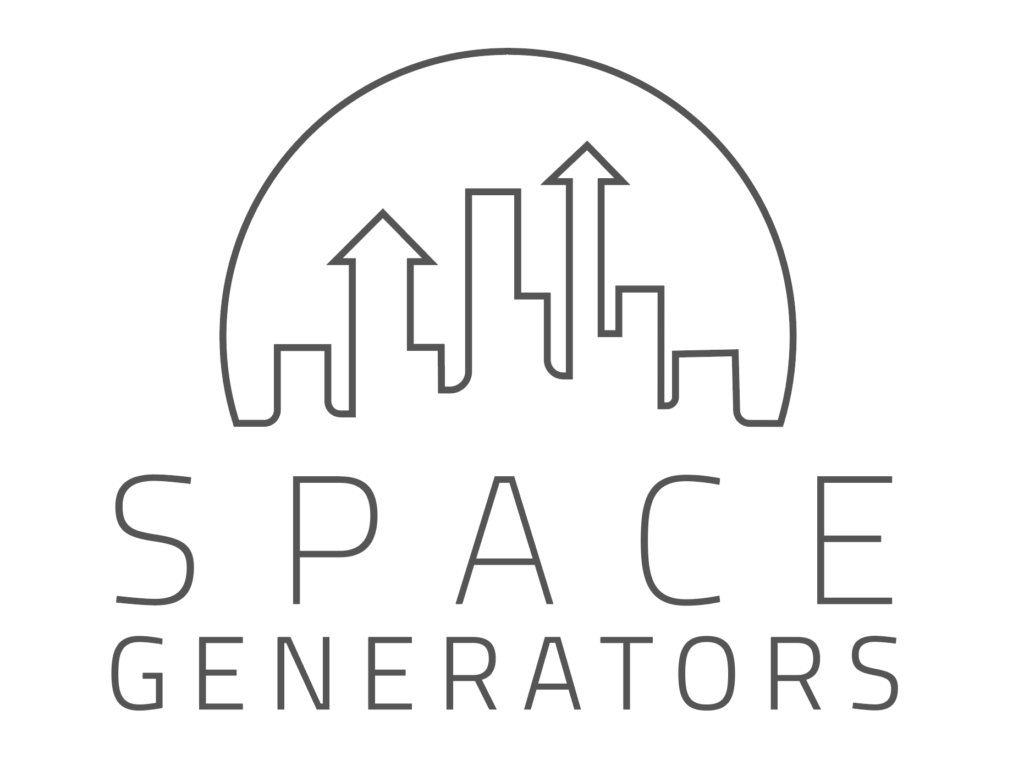 Our management team has over three decades experience of running community projects, in a range of properties since 1992, most recently the Hive Dalston on our network. 
We have built up a network of arts and community groups across London that are always looking for creative space.
An alliance of groups who want to see the efficient and wise use of our community infrastructure.