Our management team has over three decades experience of running community projects, in a range of properties since 1992. From the Hive Dalston to most recently The Climate Emergency Centre in Ilford.
We have built up a network of arts and community groups across London that are always looking for creative space.
An alliance of groups who want to see the efficient and wise use of our community infrastructure.
We are currently coaching and mentoring groups in over 35+ Uk Cities to help them set up their own Climate Emergency centres and eco community projects. CEC UK Network – Locations / contact
In Liason with our contacts at the GLA we helped to insert recommendations for meanwhile use into the London Plan for the next 20 years. 
Climate Emergency Centre Ilford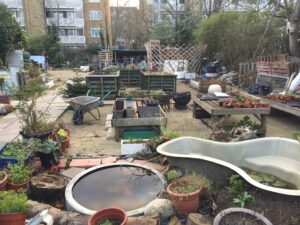 "The Hive created a massive diversity of events including arts, cultural, community, small business startup, NGO, Council, business / corporate through to local school and theatre / dance groups.
 Helping to bring together Hackney and the wider London community, with the council, NGOs and local business / Landlords and developers in a cooperative framework. As well as creating positive media."       Jake Ferguson -Hackney Community Voluntary services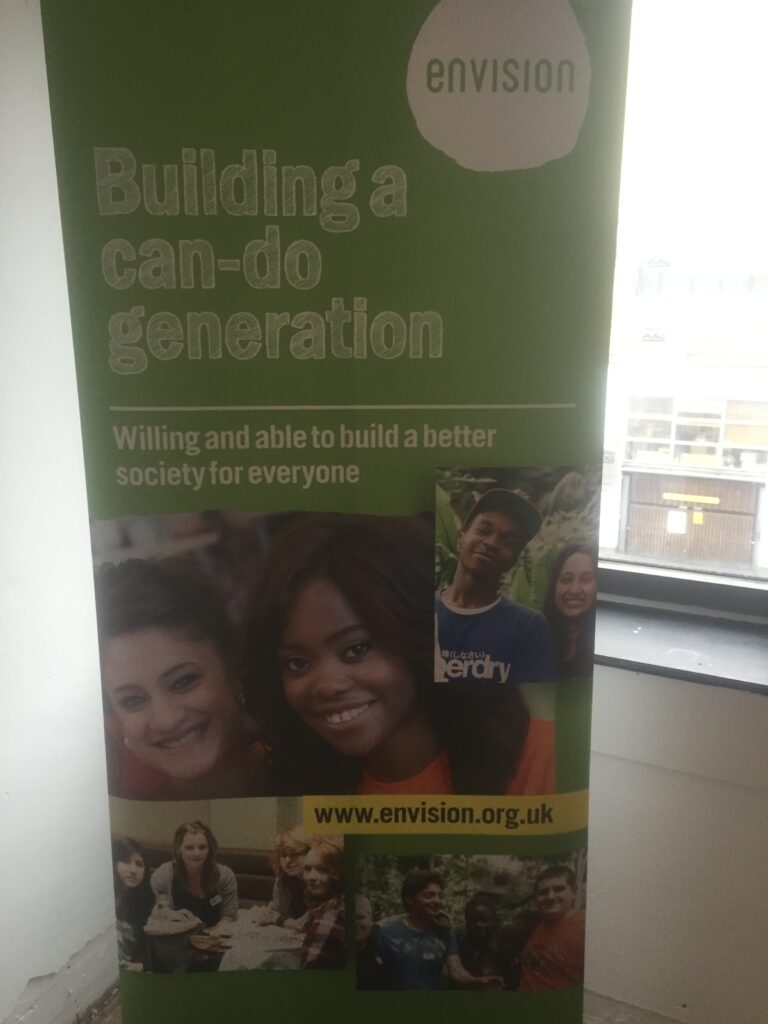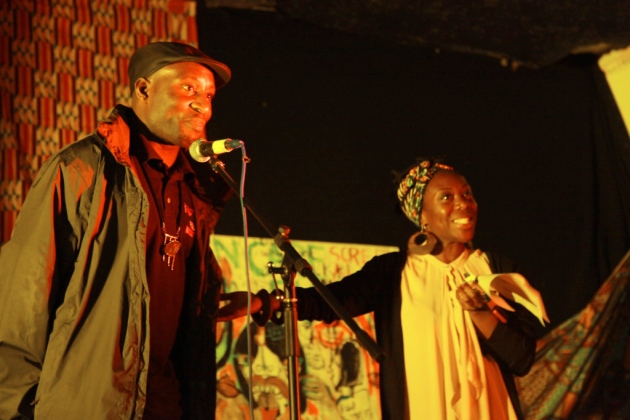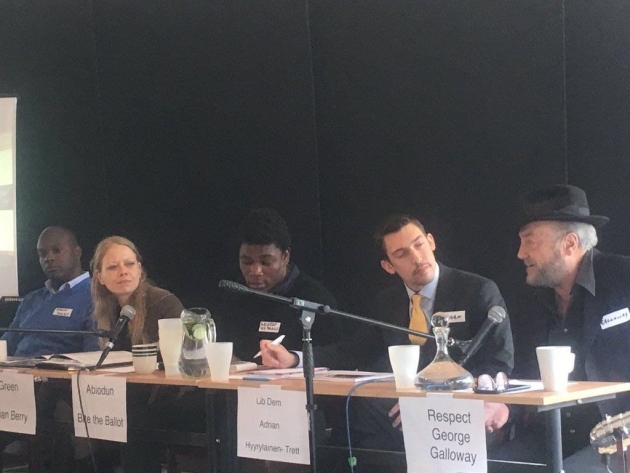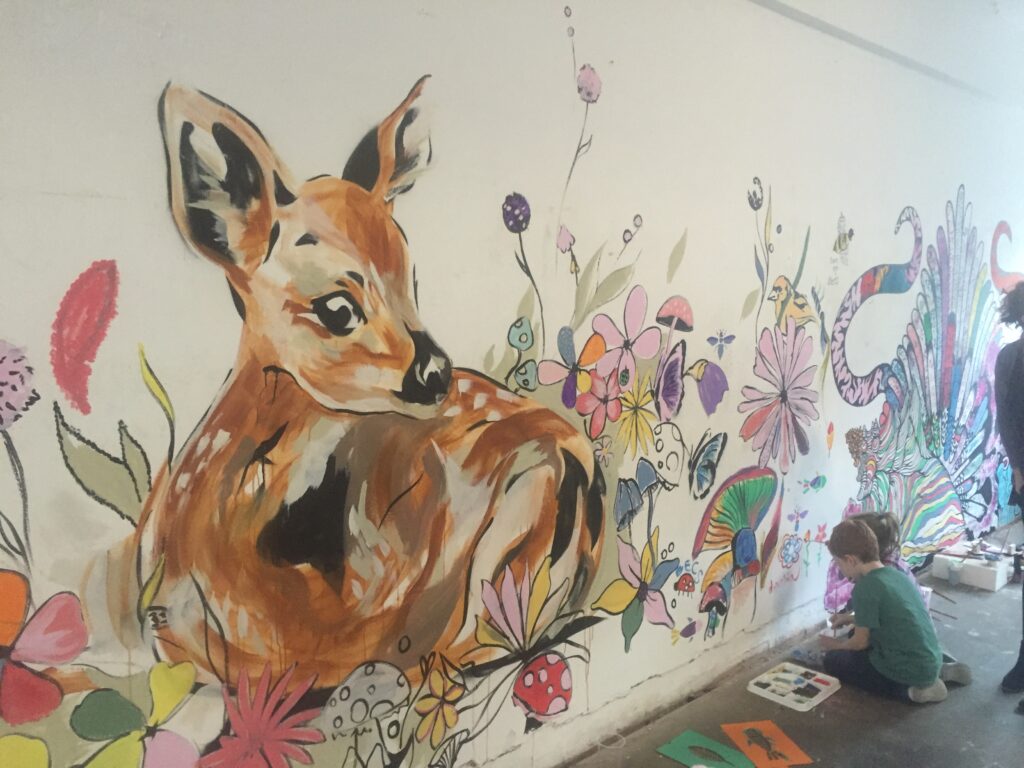 "Everyone who attended our strategy day was made to feel comfortable in a very welcoming and safe space. We were really impressed by the imaginative and creative use of space and the innovative ways of working which were open and inclusive and very sensitive to the needs of the organisation." Alistair Binny Lubbock – Hackney Green party Events officer