Space Generators is a registered charity, attracting a mandatory 80% saving on business rates. In some circumstance we can negotiate a discretionary 100% business rates relief with the local authority through providing community use of space.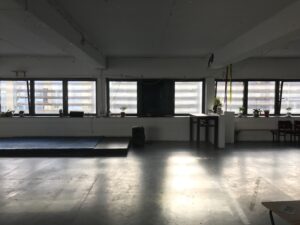 Our pioneering team have enabled and empowered many community groups over the last three decades. Landlords, councils and community groups are connected for the innovative use of empty spaces.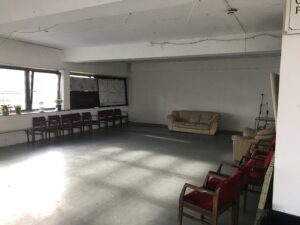 Empty properties are a valuable resource. In conjunction with the Mayor of Londons Environmental Strategy, our ethos is to reuse wasted resources where possible. This not only includes using empty buildings but, waste food, furniture, computers and any other useful resources. Building the infrastructure for a circular economy.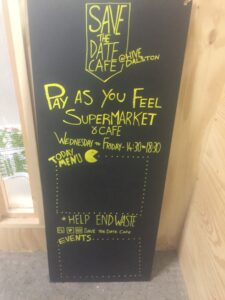 Moving beyond highly criticised live-in schemes, expensive security guards, non secure/unsightly boarding, our 24-hour caretakers' team works on minor repairs and improvements.
This solution enables a more unified and efficient use of space.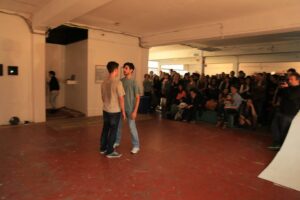 As a non-profit our values are quite different than that of a private company.
Our priorities are to serve the community and to ensure the maintenance of the building we are responsible for. In our view, the people come first.