Space Generators is a Charity that utilises empty space to create hubs for affiliated groups and new local community enterprises.
Core Objectives
To create pop-up inspirational community / environmental spaces
To recycle empty buildings and resources
To run buildings in an environmentally sustainable way
To provide an affordable low cost space to the local / wider community
To encourage and support the growth of startup eco enterprise
helping ethical and sustainable business grow with an eco-score sheet, advise on ethical / sustainable

 

suppliers and services
Helping people get into self employment
To promote arts , culture and music – social cohesion
Space Generators is a registered charity, attracting a mandatory 80% saving on business rates. In some circumstance we can negotiate a discretionary 100% business rates relief with the local authority through providing community use of space.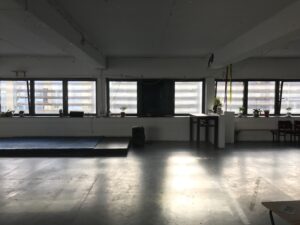 Our pioneering team have enabled and empowered many community groups over the last three decades. Landlords, councils and community groups are connected for the innovative use of empty spaces.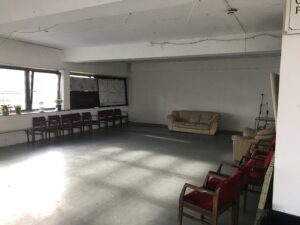 Empty properties are a valuable resource. In conjunction with the Mayor of Londons Environmental Strategy, our ethos is to reuse wasted resources where possible.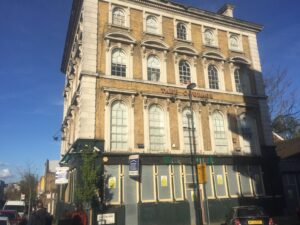 This not only includes using empty buildings but, waste food, furniture, computers and any other useful resources. Building the infrastructure for a circular economy.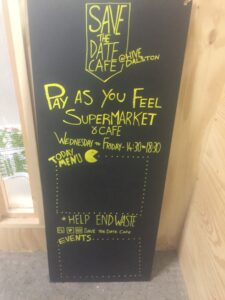 Moving beyond highly criticised live-in schemes, expensive security guards, non secure/unsightly boarding, our 24-hour caretakers' team works on minor repairs and improvements.
This solution enables a more unified and efficient use of space.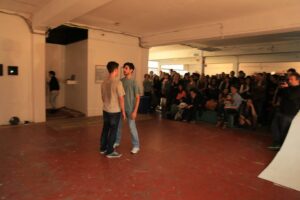 As a non-profit our values are quite different than that of a private company.
Our priorities are to serve the community and to ensure the maintenance of the building we are responsible for. In our view, the people come first.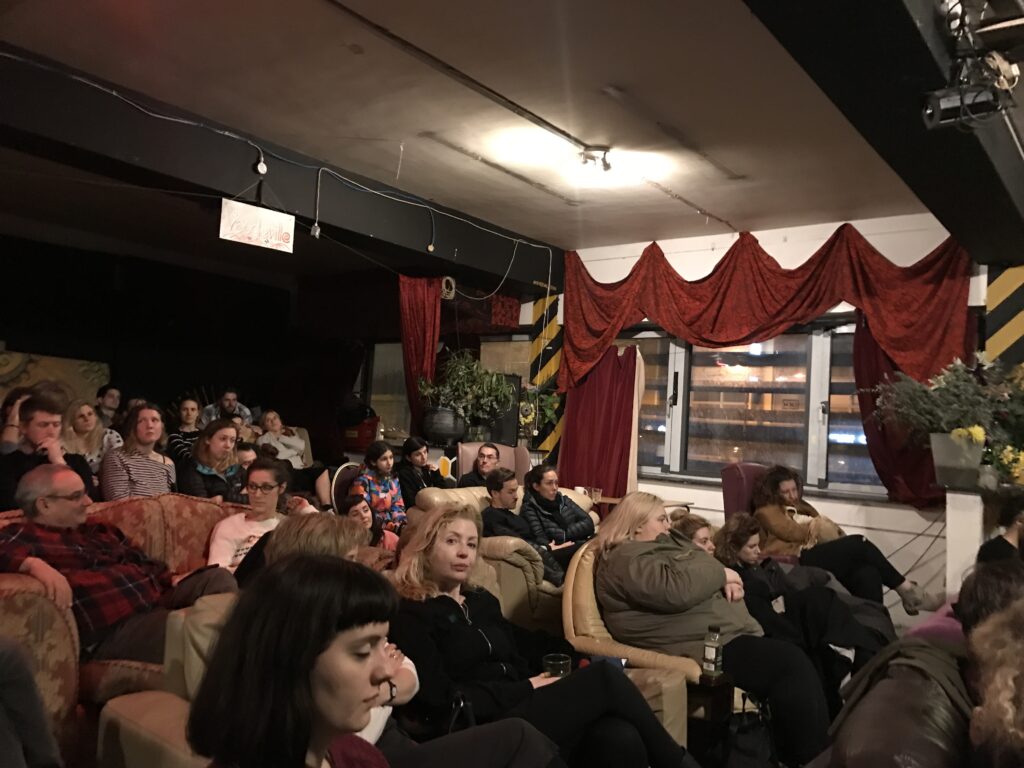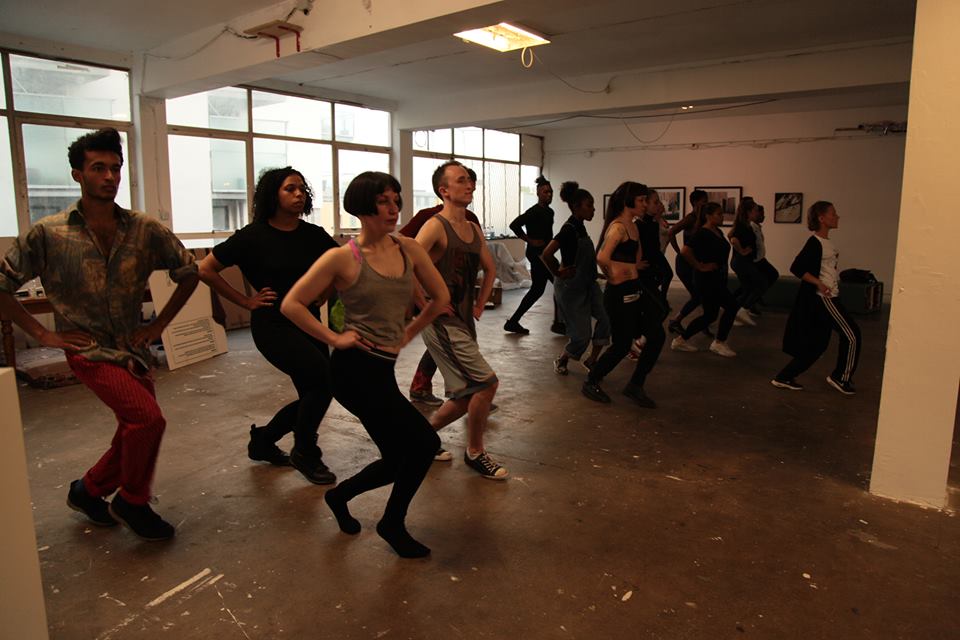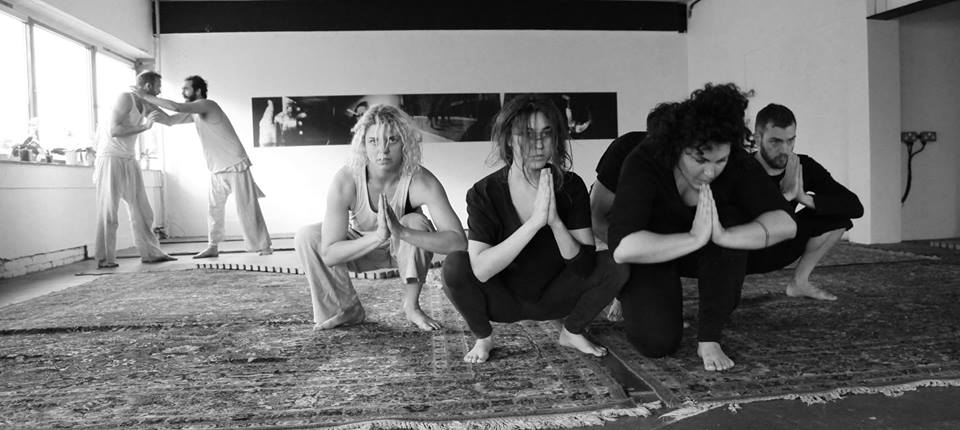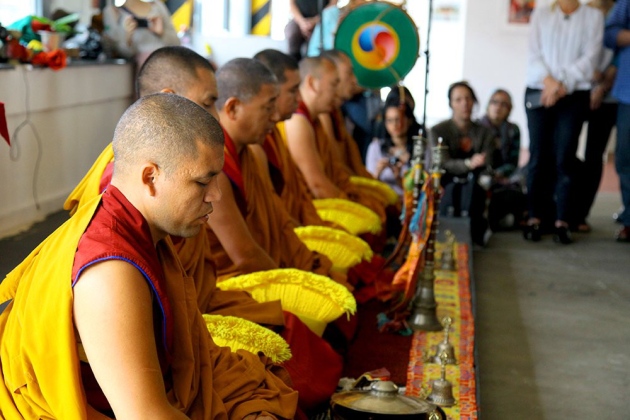 The sand mandala made by Buddhist monks, who stayed up for four days solid putting individual grains of sand in one by one, before sweeping it up and tossing it into the Regent's Canal in a symbolic message about the impermanence of life itself