As a vacant property owner, you are paying for:
Business rates
Security costs
Legal costs
Admin costs
And there is the constant risk of
Vandalism
Theft of materials
Building deterioration
Planning permission delays
Contractor delays
Our Community Hub
Space Generators service provides on-site caretakers for your building, and quickly converts it into a pop-up creative hub, serving the community.
24 hour caretakers
Ensure your property is protected, whilst we create an amazing resource for the local population.
Giving you peace of mind and helping you improve relations between your company, the council and the wider community.
You Benefit From:
Business rate savings potentially up to 100%
Avoid additional costs
Flexible building management solution
No stress from delays in planning, leasing, contractors.
Security & basic maintenance provision.
New relationships with council, community and charity.
Improvements to the upkeep of the property.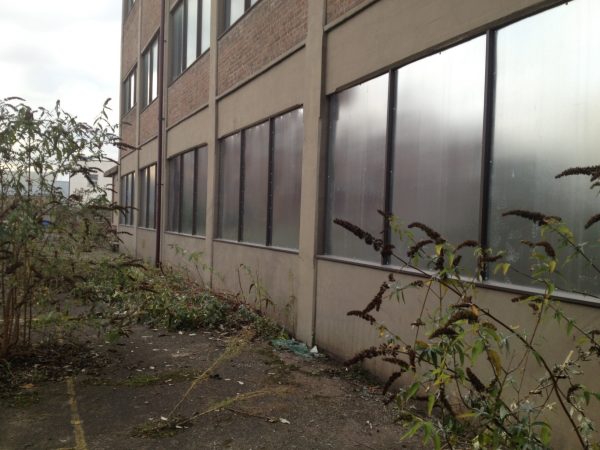 Recycle Re- use Reclaim Space for the community